Food Packaging Boxes Manufacturer (FMCG Packaging Boxes)
Manufacturer of all types of food packaging boxes
Use: To Pack any food and related products
Material:  Quality Paper in 120GSM to 360GSM
Type:  Corrugated Food Packaging Boxes
Available In:  3 Ply, 5 Ply, 7 Ply
Place of Origin: India
Color: As per requirement or custom printing option
Packing Material Details: As per export standard packing
Delivery Detail: As per client's requirement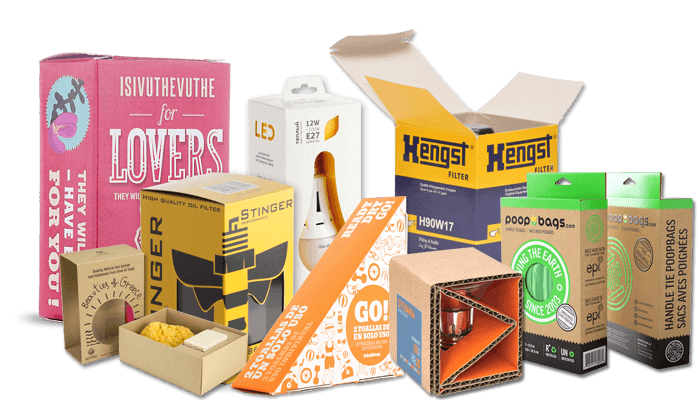 We have a wide range of disposable corrugated food packaging boxes and duplex food packaging boxes that are available in different colors, also available in various sizes and with a wide range of designs.
Our products are non for the best quality and being environmentally friendly is used on an extensive scale.
| | |
| --- | --- |
| Paper Material | High-quality kraft Paperboard, Duplex Paperboard |
| Availability Type | 3 Ply, 5 Ply, 7Ply |
| Paper | 120 GSM to 360 GSM |
| Color | brown or white base paper or any other color other as per requirement |
| Printing | Offset and Flexo |
| Use | Food Packaging, To Packa Food and Related Products, Also Use for Fruits Packaging Boxes, Vegetable Packaging Boxes |
Food Packaging Boxes are 100% recyclable.
Leading manufacturer and supplier of premium quality food packaging Boxes in various sizes and shapes according to customer requirements. We are a manufacturer and supplier of Best Paper Packaging Boxes Manufacturer in Surat, Gujarat, India. Our top packaging products are Food Packaging Boxes, Small Paper Boxes, Brown Corrugated Boxes, Custom Corrugated Box, Die Cut Box, Pizza Boxes, Pastry Boxes or Cake Boxes, Biscuit Packaging Boxes, Personalized Cookie Boxes, Custom Printed Box, Fruit Packaging Box, Vegetable Packaging Boxes and many more in Food Packaging…
In the Mr. Paper Cup we say no. 1 Partner for Manufacturer of Custom Printed Packaging Products and Suppliers for Food Packaging Boxes in Different Sizes and Shapes.
What is Food Packaging Box?
Food Packaging Box is used for Food Products Packaging to maintain hygiene. The packaging protects against damage or infected against micro-organisms, air, moisture, and toxins. It prevents the food product from wastage. Food packaging does the important job of containing food, protecting against physical harm during transportation.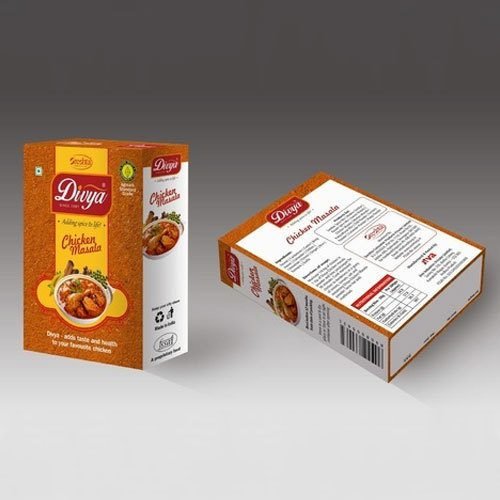 Printed Duplex Boxes | Masala packaging Box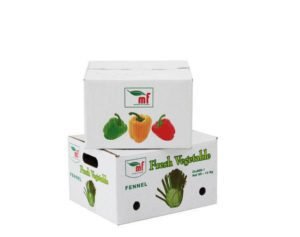 Vegetable Packaging Boxes