Corrugated Industrial Packaging Boxes
Manufacturer Supplier Exporter of all types of Industrial Packaging Boxes
Corrugated Packaging Boxes, Corrugated Sheets, Corrugated Roll
Industrial Packaging Boxes Manufacturer
We are a manufacturer of all types of Corrugated Packaging Boxes, Corrugated Roll, Corrugated sheets in various sizes.

Corrugated Boxes are most commonly used as shipping containers. Corrugated Boxes are Strong, Recyclable, and lightweight. It is strong enough to make your products safe shipment.

Our Industrial Packaging Boxes are customizable as per the requirement of the customer.

We have wide range of industrial packaging boxes like die-cut boxes, CMYK printed boxes, die cut punching boxes, foldable boxes, mono cartons, corrugated roll, and corrugated liner carton boxes.

Mr Paper Cup is one of the leading Industrial Packaging Boxes Manufacturers, providing a diverse variety of corrugated packaging boxes including corrugated rolls and sheets. Since our inception, we are known to provide best quality and light-weight packaging boxes to our customers in different sizes and shapes. Our sturdy packaging boxes are quite suitable for shipping industrial goods.

Our corrugated Industrial Packaging Boxes comes in variety, having logos printed on them. In addition to this, we provide our customers with mono cartons, die-cut boxes, foldable boxes, etc. Our customers get light-weight, reusable, and quite affordable boxes that could be put to use in diverse ways.

Do get in touch with us to get the quotations of our products.
Why industrial packaging is so important?
For products, safety packaging is so important for safe transportation. it is an important component in every industry. Industrial packaging includes corrugated packaging boxes, corrugated packaging rolls, corrugated packaging sheets which make product transportation safe.
Industrial packaging boxes provide product safety and we can also be advertising and branding on the packaging.
Industrial Corrugated Packaging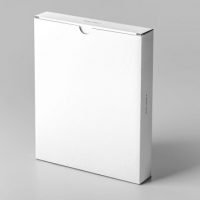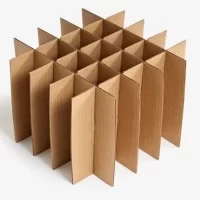 corrugated partition boxes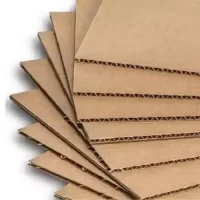 Corrugated Packaging Sheet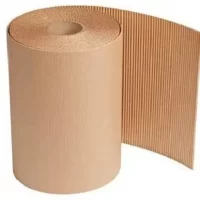 Corrugated Packaging Roll