Our Customized Paper Packaging Products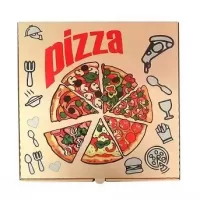 Custom Printed Pizza Boxes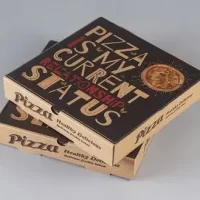 Printed Corrugated Pizza Boxes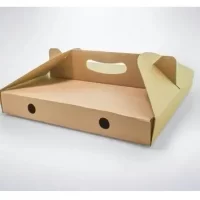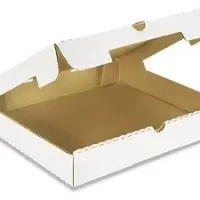 We at Mr Paper Cup offer to our customers, customized packaging solutions that includes paper cups strength, quality, innovation in branding, , paper cup design and quality printing. Based on consumers trends, we have created a many packaging products that help us serve you better.
We have a wide range of customized paper cups for best branding. Single Wall Paper Cups use for Water, Fruit Juice, Hot drinks like Tea, Coffee…, Cold Drinks, to serve ice cream, snacks and many more. All type of Paper Cups is made to the high Grade of Paper Material with Food Grade Printed Inks and high resolution best quality print.
Our Premium Printed Paper Cup is a versatile product, which is ideal for various use of ice-free yogurt with toppings. A complete gourmet, a far-off solution that provides extra convenience to the customer. Its sensory touch enhances the customer experience, making it special and different. It's fun, customization, and it makes you different from others and fills you proud.
With Custom Printed Paper Cups Our local range of hot drinks will help you stand out over your competitors and will make the coffee moments a great experience for your customers. Available with standard design Specialty to go or customized, we have the various size for each content and occasions.
Your custom printed paper cups can be delivered in 14 Working Days with quantities as low as 500 pieces. We also provide you a sample kit for quality inspection purpose. To know pricing click on Get Quick Quotation.